Nuevas Jewels en Nexus MU
Información
En Nexus MU existen 5 tipos de jewels que son poco conocidas, pero otorgan mucha utilidad. Estas son Jewel of Kondar, Jewel of Kundun, Jewel of Science, Jewel of Luck y Jewel of Socket.
Su uso e imagenes respectivas se describen a continuación:
1.Jewel of Kondar: Esta jewel hace un item full opc exe (6 opciones).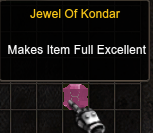 2.Jewel of Kundun: Esta jewel hace un item +15 instantáneamente.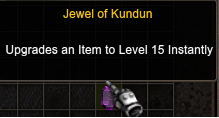 3.Jewel of Science: Esta jewel añade skill a un arma.

4.Jewel of Luck: Esta jewel añade luck a un item.

5.Jewel of Socket: Esta jewel añade 1 slot socket a un item socket.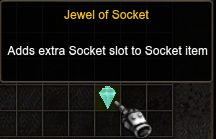 ---
¿Cómo conseguirlas?
Estas jewels se consiguen desde la cash shop principalmente. Se encuentran en la categoría de Goblin Points 2, en la subcategoría "Others". Además, se consiguen de algunos eventos especiales y drops de algunas box del juego.